That little more

at Bertelé
Beyond the delivery of fuel oil and firewood, we put all our know-how and experience at your service through various services around your heating.
From maintenance to repair and replacement, our experienced specialists are at your disposal for any specific request.
Looking for an alternative to your electric heater? You want to install a boiler, a heat pump or a wood stove or pellet stove?
Bertelé Énergies meets all your expectations in the Haut-Rhin department.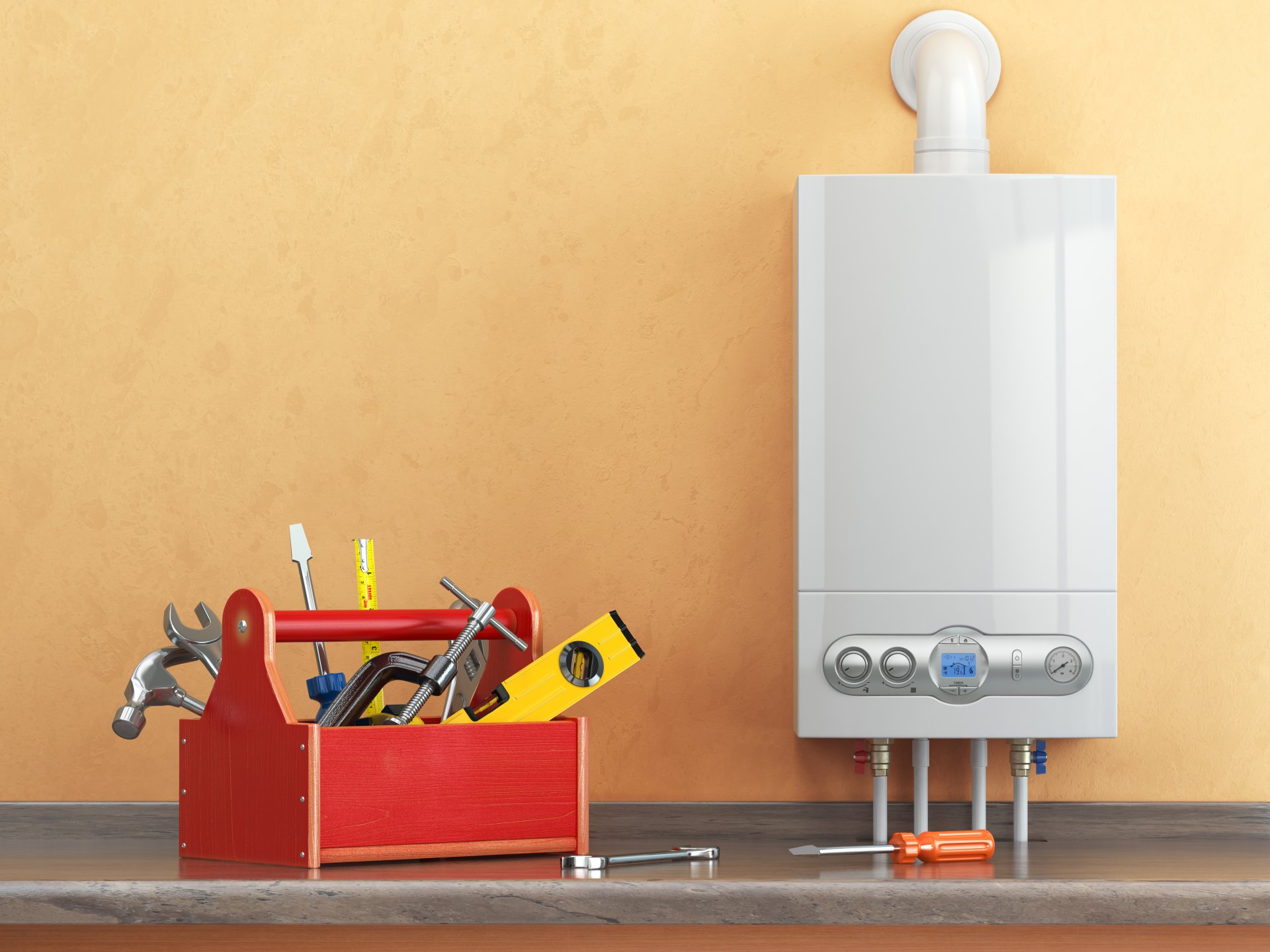 Installation
boilers and softener
Who has never wanted to lower his heating bill considerably while maintaining a certain level of comfort? Whether you want a boiler with oil, gas, pellet or wood logs, we replace your old device in favor of a product offering a significant reduction in your consumption but also CO2 emissions.
Because the wood or pellet stove fits perfectly into your home thanks to its size and design, we are also specialized in their installation and maintenance.
Sale and cleaning
of vats
The new generations of boilers consuming less and less, it is necessary to replace its old oil tank by a more suitable model. Our team can also work on all types of tanks, whether steel or plastic, in order to cut and replace the tank.
We also ensure the cleaning of the tanks, to reduce the risk of failure of your boiler and guarantee the proper storage of fuel oil.