Oil delivery
and bioenergy
at home in the Haut-Rhin
Get qualified staff with quality service near you. Our drivers are regularly trained in the distribution of petroleum products and environmental safety (training heavy duty FCO training specialization tanker ADR …).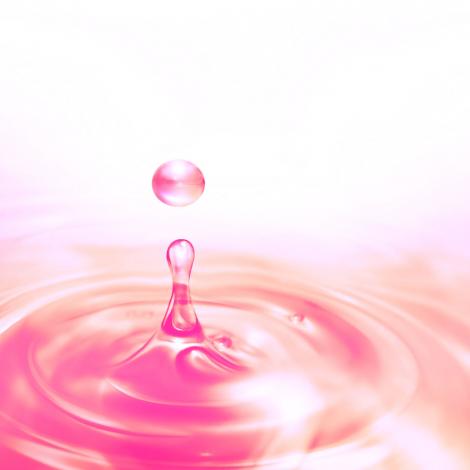 Heating oil
One of the most used heating energies in France, it offers unequaled comfort of use.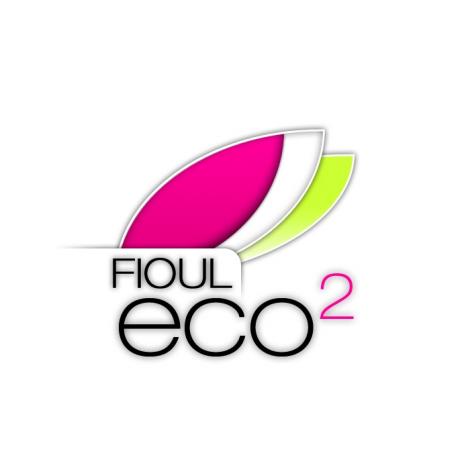 ECO2 fuel
Combining savings, ecology, tranquility and safety, opt for the fuel ECO2!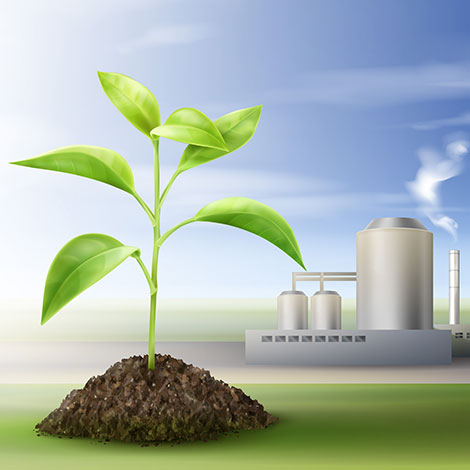 BioEnergy
Choose this renewable energy, created from agricultural and forest residues.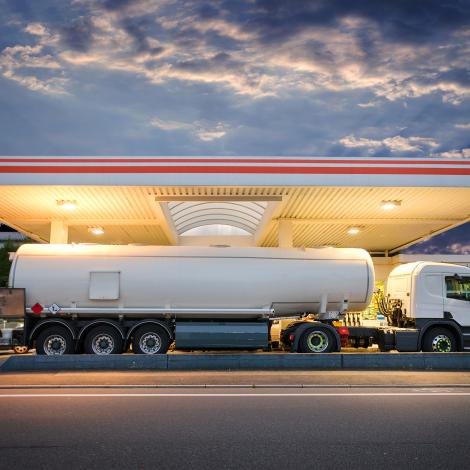 Gas oil and essences
We offer home delivery of diesel and gasoline SP95 E5 and SP98.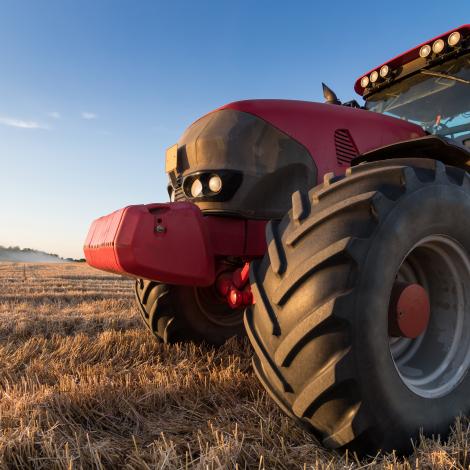 GNR
On farms and public works companies, the GNR is mandatory for non-road mobile machinery.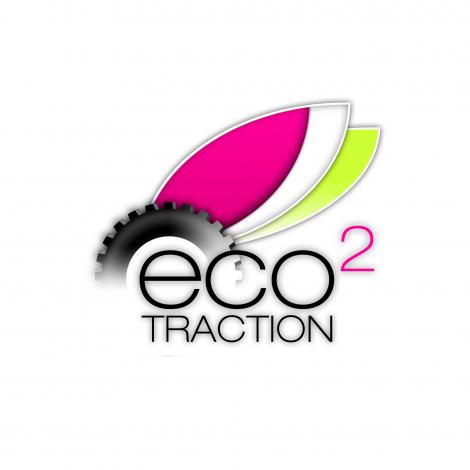 GNR ECO2 TRACTION
Optimize the performance of your traction tool and reduce your operating costs….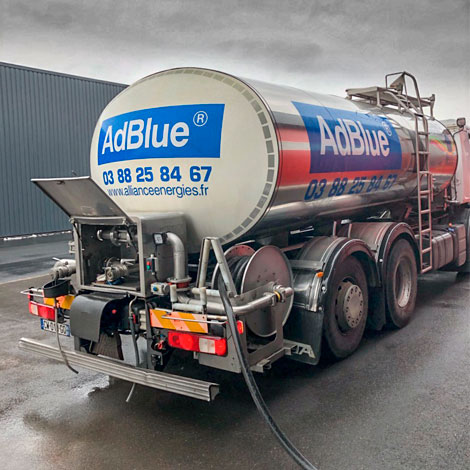 AdBlue
When injected into the exhaust gas, AdBlue reduces the harmful emissions of nitrogen oxides.
How is a home heating oil delivered?
Before the arrival of the driver, remember to check that your tank is accessible for our truck.

A few minutes before the driver arrives, turn off your boiler.

Your presence during delivery is essential so that you can indicate access to the tank.
Don't hesitate to confirm the type of fuel oil and the quantity delivered.

For safety reasons, do not smoke during the operation.

Finally, before the payment, the deliveryman gives you a delivery slip containing all the data.